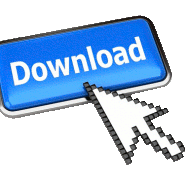 All NowSMS products are available for a free trial period.
This page contains download links for our server software products. We also offer a hosted SMS & MMS Gateway solution, the NowSMS Cloud Edition. Click here for a free 2-week trial offer of the NowSMS Cloud Edition.
NowSMS server software can be installed on the following Windows platforms:  Windows 10, Windows 8, Windows 7, Windows XP, Windows 2012 Server, Windows 2008 Server, Windows 2003 Server.
Please note that either an SMS provider (SMSC connection) or GSM modem or Android phone is required to enable sending SMS or MMS messages.
For more information, see System Requirements.
All products are available for a free 30-day trial version. Customers with an active Maintenance Agreement can download the 30-day trial version to update a licensed installation.
Request Free Trial
Enter your e-mail address, and we will send you a link to access the download area.